Build your own love shack for Valentine's Day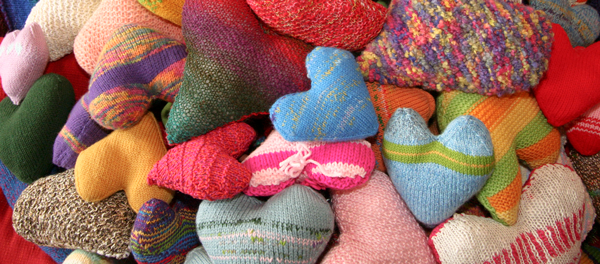 By Andy Carrizales
Oh, Valentine's Day! The perfect day for an incredibly cheesy and romantic gesture.
For those who prefer the intimate company of a lover to sharing the day with strangers, staying in might be the perfect way to celebrate love.
If you're thinking that an evening at home would be simple and boring, think again. Take advantage of this special night to re-imagine your home decor and build the greatest pillow fort ever made.
Composed of sheets and comfy pillows, this is an inexpensive idea that will simply mesmerize your partner.
Add string lights to your pillow fort for romantic ambiance. Set the mood with candles, rose petals, dancing or dinner, you name it. It's your very own space after all. Complete the date by watching a movie on Netflix.
Sharing a packed restaurant on Valentine's Day is not for everyone, so don't be afraid to stay at home and make this special day truly yours.
The Et Cetera will be providing you with romance cheat sheets all week to make your Valentine's Day unforgettable. Come back every day this week for more romance ideas.
See Monday's tip on a Valentine's scavenger hunt.
See Tuesday's tip on an arty date night.
See Wednesday's tip on love coupons.