High 5: Consider unconventional holiday sides, substitutes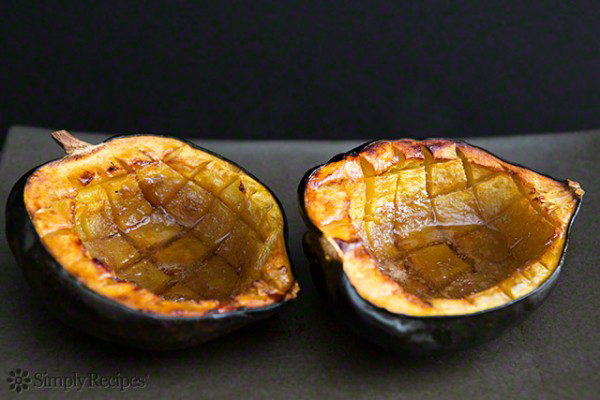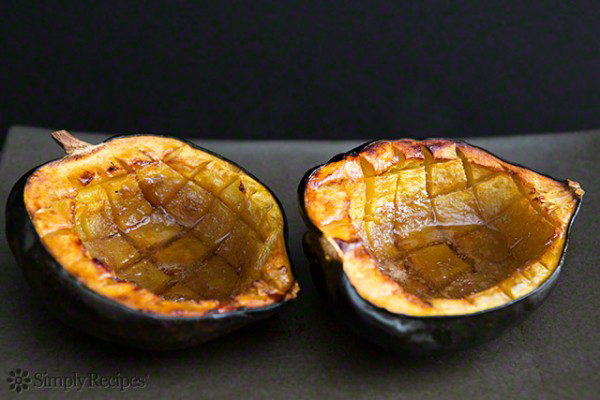 Thanksgiving is just around the corner, but not everyone is up for the traditional turkey and trimmings. Whether you are sick to death of pumpkin pie or just cannot stomach another bite of green bean casserole, these tasty spins on Thanksgiving favorites just might make you reconsider the classics.
Turkey jambalaya
Recipe from My Recipes
This hearty dish will inject a little Cajun spice into your Thanksgiving feast and leave you looking forward to eating holiday leftovers for a week.
Pumpkin lasagna
Recipe from Food Network
It may seem a little odd, but you'd be surprised by how good pumpkin tastes slathered with tomato sauce and melted mozzarella. Pumpkin lasagna is simple to make and tastes wonderful, so why not give it a try?
Baked acorn squash
Recipe from Simply Recipes
These vegetarian-friendly acorn squash halves make perfect individual serving bowls and will beautifully complement any Thanksgiving dish.Prepare the squash by cutting it in half and emptying out the seeds. You can mix a variety of ingredients in your cooked squash half, such as cheese, corn, turkey or even brown sugar. It's entirely up to you!
Mashed sweet potatoes
Recipe from All Recipes
Regular mashed potatoes just too buttery for your tastes? Try using sweet potatoes instead. True to their name, sweet potatoes add a touch of sweetness to any meal, though they don't have the same appeal as a pie or bowl of candied yams. Eat them as a side dish, rather than a dessert.
No-bake pumpkin cheesecake
Recipe from Kraft Recipes
A new take on two old favorites, this rich dessert brings together the creaminess of cheesecake and the irresistible flavor of pumpkin pie. And best of all, it can be prepared without the use of an oven.
— Compiled by Caitlin Piper