Paleo and keto and juicing, oh my!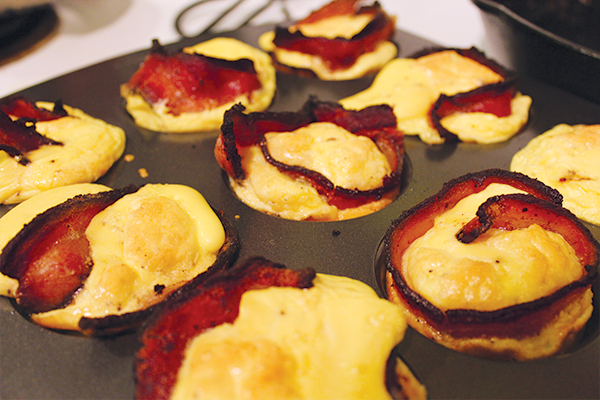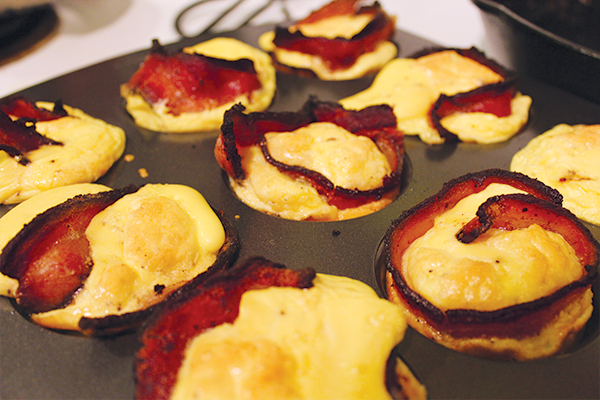 By Morgan Corley
Dieting is something of an obsession for Americans. We cannot stop talking about the newest and best ways to shed pounds and keep them off. Three diets gaining popularity are the ketogenic diet, the paleolithic diet and juicing. They all have their own unique attributes, and all three demand strict control over what you eat.
Unlike many diet plans, keto, paleo and juicing are not permanent dietary lifestyles.
"Keto, paleo and juicing are healthier types of diets," said Shefali Ajmera, a licensed dietician.  "However, they are still temporary diets only — depending on an individual's capacity and goals — they can do this for a few days to a few weeks. These diets can be used to boost up [weight loss] in the beginning. However, they are not practical enough for long-term health and weight maintenance."
The paleo diet
The paleolithic diet, more commonly known as paleo, is a diet based on the idea that human DNA is the same as it was 15,000 years ago. Therefore, we should be eating the same kinds of foods the first hunters and gatherers ate.
Individuals who are taking steps toward a paleolithic lifestyle only eat foods that were available to hunters and gatherers during the paleolithic period. The paleo diet includes foods such as fish, grass-fed beef, nuts, berries, fungi and roots. Paleo dieters avoid things like dairy products, legumes, processed oils, salts, refined sugars and potatoes. Essentially, paleo dieters attempt to avoid any food that requires human intervention to cultivate.
The keto diet
The ketogenic diet, also known as keto, takes a different approach to eating than the paleo diet. Ketoers pursue a low-carb, high-fat and moderate-protein diet. They work to adjust their diet down to 20 grams of carbohydrates or less a day.
People who follow the keto diet do so for a variety of reasons. It has been used by doctors for years to help patients with epilepsy to control their seizures. It can also help diabetics who need to control their insulin levels and patients undergoing cancer treatments. The goal of the keto diet is to put yourself into ketosis, which is when your body switches over from processing carbohydrates into glucose to process fats and protein. Because of how easy it has become to track whether or not you are in ketosis, this diet is gaining popularity with those who want to lose weight.
Juicing
Juicing is one of the strictest diets that is gaining popularity. It involves switching over to an entirely liquid fruit and vegetable-based diet. Proponents of juicing argue that you can absorb the vitamins and nutrients available in fruits and vegetables more efficiently because they are in a liquid form. Juicing is also effective, in theory, because absorbing liquid fruits and vegetables gives your digestive tract a break from all the work it takes to break down the fiber in whole fruits and vegetables.
"Juicing can be done as a part of a healthy, balanced diet every morning with more veggies than fruits to get healthy," said Ajmara.
Juicing is very difficult and can be an expensive diet to follow. A good juicer that will extract the maximum amount of juice from the fruits and vegetables can cost upward of $250. Juicing is not recommended for an extended diet plan because your body does need fiber to maintain homeostasis.
Diets work differently for everyone, except those with special health concerns.
"I would not recommend this to [pregnant or breastfeeding women]," licensed dietician Mary Flesher said. "I would want them to have a more balanced diet, especially breastfeeding women, [who] need an extra 500 to 600 calories a day,.