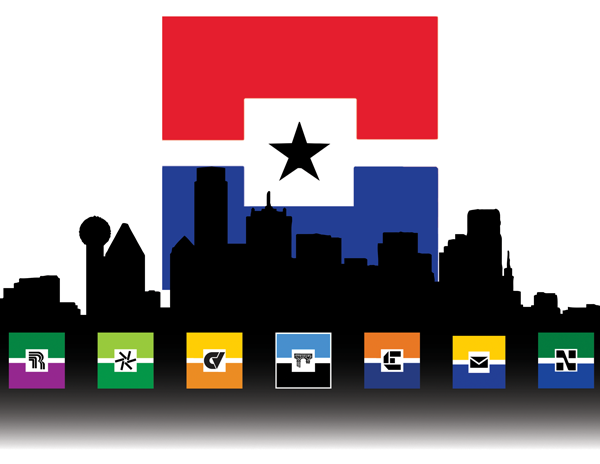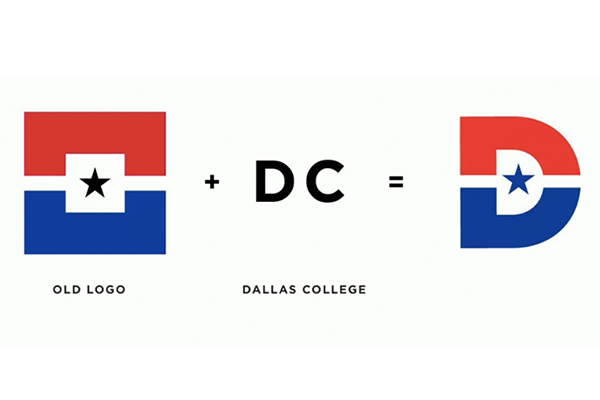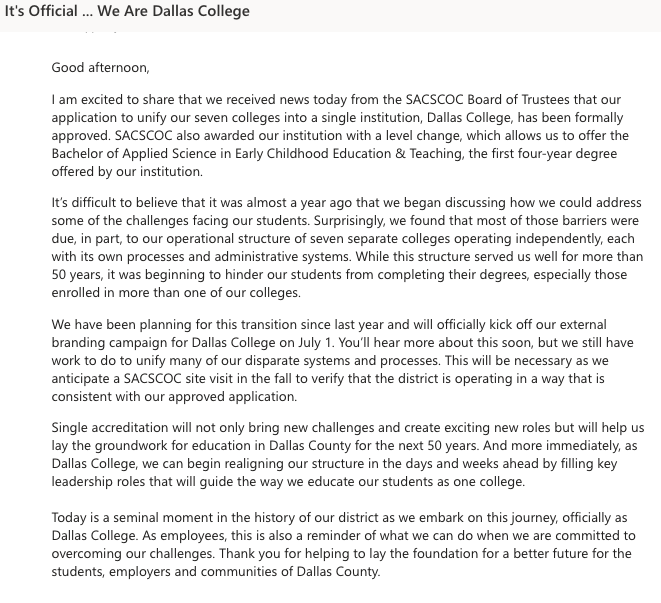 The move to becoming one college has officially been approved, according to an email from Chancellor Joe May.
May said the accrediting agency — Southern Association of Colleges and Schools Commission on Colleges — informed the officials at the Dallas County Community College District today of their decision.
The district will now officially become Dallas College, and May's email said marketing for the new name will begin on July 1.
"Today is a seminal moment in the history of our district as we embark on this journey, officially as Dallas College," May said.
Before today's approval, all seven colleges in the DCCCD were accredited as separate institutions, this change will allow all of them to be accredited together to form "one college."
Officials with the accrediting agency will have a site visit in the fall to ensure the district is operating as a single institution before giving its final approval.
[READ MORE: Pandemic hastens one college; initiative still displeasing to some]
May said the realigning of structures and hiring of new leadership roles will begin in the near future.
SACSOC also approved the district's bid to begin offering bachelor degrees in early childhood development. Brookhaven College was originally slated to offer the four-year degree, but May has said that becoming one college will allow the degree to be offered at other places, with Eastfield being a prime location.
The move to becoming a singly accredited institution began last summer when it was introduced to the Board of Trustees in August. Since then a new administrative organization has been introduced, and on May 28 the names of the new school structure were announced. It includes:
"It's difficult to believe that it was almost a year ago that we began discussing how we could address some of the challenges facing our students," May said. "Surprisingly, we found that most of those barriers were due, in part, to our operational structure of seven separate colleges operating independently, each with its own processes and administrative systems."