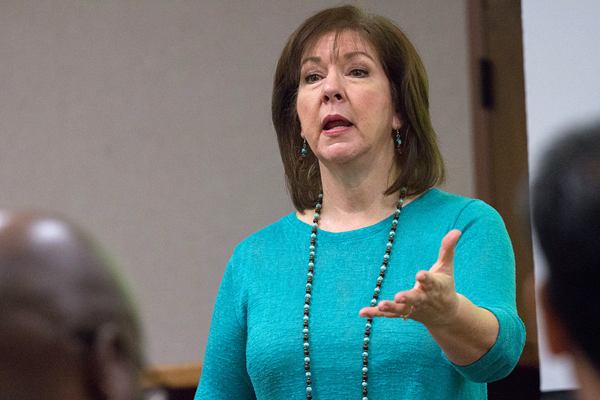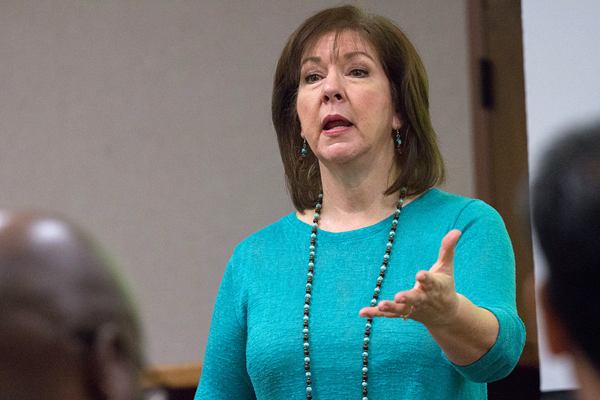 When Grant Halliburton was released from a 30-day hospitalization after being diagnosed with depression and bipolar disorder, his family  thought he was better.
A few weeks later, on Nov. 2, 2015, he jumped off a 10-story building, ending his life at 19.
His mother, Vanita Halliburton, almost immediately founded the Grant Halliburton Foundation in order to present information about suicide awareness at elementary, middle and high schools as well as college campuses throughout North Texas.
[READ MORE: Bathroom bill leaves transgender students in limbo]
Halliburton believes it is important that people recognize suicidal behavior as easily as they recognize the signs of a cold.
According to the foundation, 80 percent of young people who commit suicide give some warning to a friend or family member beforehand.
Halliburton wants to help family and educators find resources and know what to do to help those who exhibit warning signs.
The Eastfield Providing Hope, Awareness and Suicide Education Project, or PHASE Project, hosted Halliburton on March 21. Halliburton spoke about her son and taught the audience how to  recognize the signs of suicidal ideation and help people who may be suicidal.
"If our family couldn't figure this out and we were doing everything we knew to do to help our son, … if we couldn't figure that out and save his life, there must be other families who can't figure it out either," Halliburton said. "And there must be something wrong with our mental health system. If I can do something that gives information that I didn't have when I needed it to other families, to other adults in the lives of young people, then that's what I need to do."