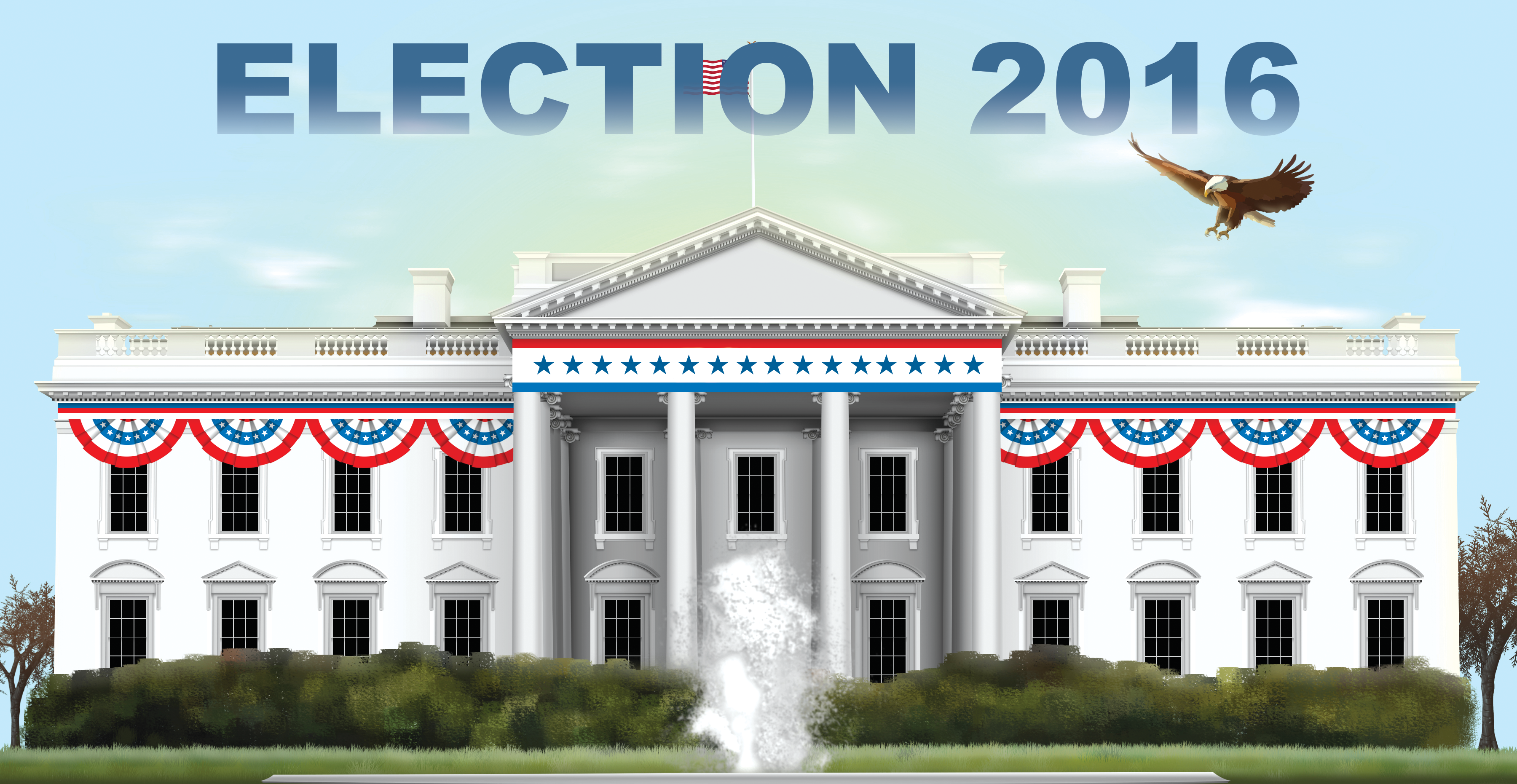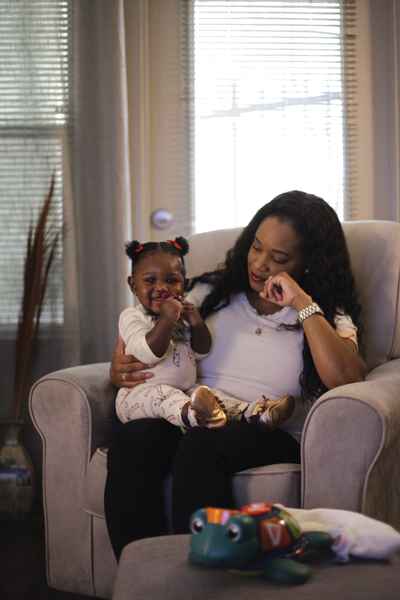 Family leave was a topic of the presidential debate on September 26 and a platform of both Hillary Clinton and Donald Trump. What makes these platforms different are not the fact that both candidates agree on the same thing, but how it's proposing something that other countries already have that the US doesn't: paid family leave. For the first time, the US can have a chance in having paid family leave for families and for parents using maternity leave.
Currently, the US has family leave due to the Family and Medical Leave Act that took effect in 1993 during Bill Clinton's presidency. The act gives up to 12 weeks of unpaid leave to employees for taking care for an immediate family member's critical health or for their own serious health conditions. Employees can also use these weeks as extended parental leave in order to have more bonding time with a newborn child.
Government Professor Cindy Casteneda explained how before the FMLA was signed into law, workers asking for days away from work would get fired. This led to the prohibition of firing employees in companies and to documenting their leave. However, the companies did not have to pay the employee during their time on leave. Instead, they would provide the same benefits that other employees had and be on unpaid leave for the maximum of 12 weeks with certainty of still having their job.
"What it's done is give more stability for American workers to take care of their own medical leaves," Casteneda said. "What if it's you that's sick? Or their loved one's needs, and still have the possibility to return to work after that. Employee protection."
[READ MORE: Executive orders polarize 2016 election]
There are currently only two countries without paid family leave, Papua New Guinea and the US. Hillary Clinton and Donald Trump have different platforms on paid family leave. Clinton proposed paid family leave of 12 weeks with about one-third of the employee's salary during leave.
"If fighting for affordable child care and paid family leave is playing the 'woman card,' then deal me in," Clinton said.
Trump proposed 6 weeks but mainly focuses more on married couples and women. This included same sex marriage or women for maternity leave as well. However, does not qualify for single parents or unmarried couples. For both of these policies, they both offer paid time for families that need it.
"Child Care is such a big problem," Trump said over family leave. "We're going to solve that problem. That means we need working mothers to be fairly compensated for their work and ensure they have affordable quality child care for their kids."
Early childhood education jamor Katy Blackerby is a mother who agrees that paid leave could've helped her and her family during her pregnancy because of her medical problems during labor. Blackerby recounted her experience with family leave when she gave birth to her daughter. She explains how due to her job, she was fortunate enough to have six weeks paid leave for how high risk her labor was for her.
[READ MORE: Trump, Clinton in final round for White House]
"I had a C-Section and my blood pressure was really high and I was really sick," Blackerby said. "After eight weeks they told me I had to and I didn't get paid for any of that. So not only did you just have a baby but you can't go to work. That's a horrible stress on everybody."
Field study in business major Sandy Zamorafacio remembers witnessing her mother going through maternity leave with her younger brother, Benjamin. Her mother had the recommended three months after having a C-Section but had to go to work right after because it was only her father working. After watching her mother go through this, Zamorafacio agrees that paid leave would've helped her family go through debt during those months.
"I know for a fact that two of those months, we were without light because my dad want not able to pay," Zamorafacio said. "It was just one paycheck, with two paychecks it would've been good but with just my dad working it was just not ok."
Stress is a factor that family leave brings onto an individual that isn't expected until the situation arrives. According to the National Institute of Child Health And Human Development's Study on Early Child Care, woman working while having infants at home were reported with higher rates of family stress, poor health, and their depression increased from 3 percent to 7 percent. When hearing news that a family member is seriously ill, that can take away the concentration of the employee and cause him or her to not dedicate complete focus onto their job.
[READ MORE: Trump's comments raise gender issue again]
Psychology professor Larry Jefferson said paid leave can ease the stress by reassuring the family through the security of still having their jobs and getting paid.
"Most people who have to take care of somebody sick are being stressed out too," Jefferson said. "So they're taking years and days off of their life as well because they're putting so much emphasis on trying to make sure that this person is well, that this person is comfortable, leading to them possibly having health issues."
Under the FMLA, maternity leave can take up to 12 weeks of unpaid leave. However many companies and institutions, such as Eastfield, can have their own policies on this and change how long the leave can be. According to the United Stated Department of Labor, about 12 percent of private sector employees had access to paid leave through their employer. Maternity leave is only one day in Eastfield causing the faculty and staff using it to also use up their vacation and sick hours.
When asked on their thoughts on the campus's maternity leave, undeclared major Juan Ramirez sums it up saying "24 hours, that's nothing…one day is not enough."
However, students fear if these platforms will happen in the future.
"I mean, at this point in the election, I'll believe it when I see it," Blackerby said. "I think their ideas are nice…but what they say they're going to do and what they're going to do are maybe two totally different things. So it's a really good idea in theory. I hope it goes through."
[READ NEXT: Enough time for mom: Current maternity leave policies draw scrutiny]