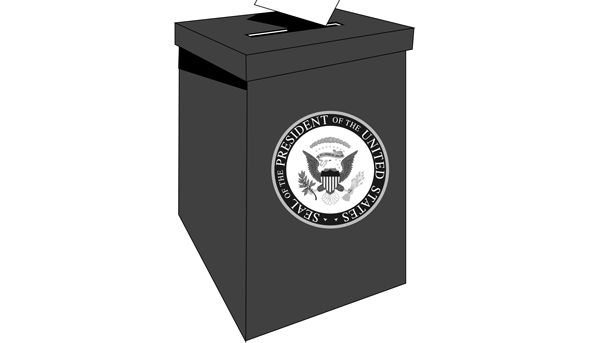 By James Hartley
DCCCD Board of Trustees districts 3 and 4 are set to go into a runoff June 18, with none of the candidates running for those districts garnering more than 50 percent of the vote. Phil Ritter locked down the victory in District 2.
[READ MORE: Trustee hopefuls vow to cut costs]
For district 3, retired customer service representative Dorothy Zimmermann will face off with dentist Tommy Reed and in district 4, immigration lawyer Monica Lira Bravo will face a runoff ballot with educator Martha Jo Talbot.
The Dallas County Community College Board of Trustees election saw 10 candidates vying for three vacated seats on the board. None of the incumbent trustees in these districts ran for reelection.
[READ MORE: Trustee encourages student involvement in local government]