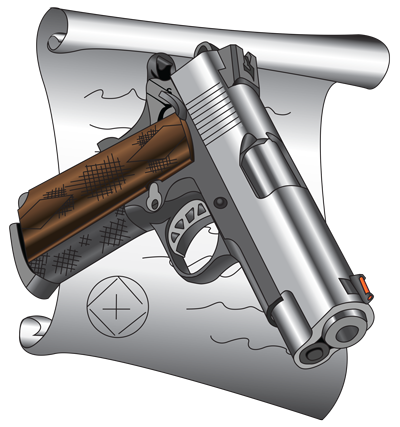 By Genevieve Dominguez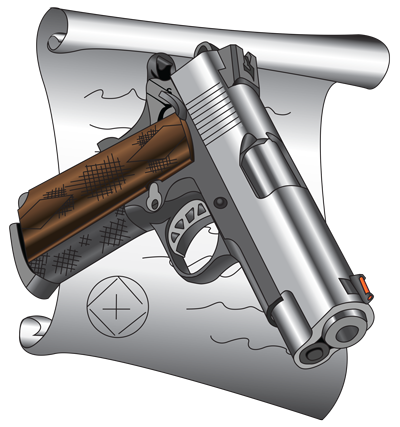 Licensed gun owners may openly carry handguns in Texas as of Jan. 1, and laws allowing firearms on college campuses are on the horizon.
This issue of safety seems to divide those for and against the news laws, but the two sides view safety quite differently.
Supporters of open carry say it is needed for self-defense purposes.
"It has its benefits," history professor Mike Noble said. "A person is less likely to rob another person holding a weapon. But it also invites an opportunity to cause mass shooting easier."
Opponents like government professor Glynn Newman believes too many armed people could escalate situations.
"We don't operate like local law enforcement every day," Newman said. "If a situation was to arise, research has shown that those who have a weapon and are not law enforcement end up being shot or shooting the weapon themselves."
Eastfield students have also claimed a side to the ongoing debate.
"There is a benefit to open carry," Chris Anguiano said. "Some people would feel safer to carry their own weapon."
Lauren Bernal added that guns may provide extra protection.
"Psychopaths are able to carry murder weapons," Bernal said. "In all honesty, I am on board with open carry. I agree with it making Texans more safe. Then we can be legally prepared."
Bethani Scott said she fears a carrying a weapon could make a person a possible target.
"I would never open carry," Scott said. "If the shooter saw that somebody had a pistol or weapon, they would be targeted first."