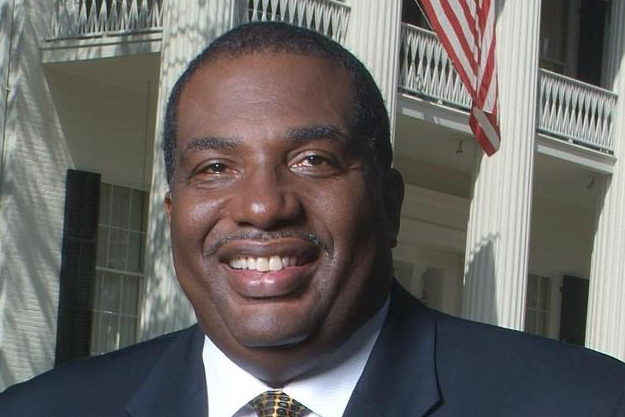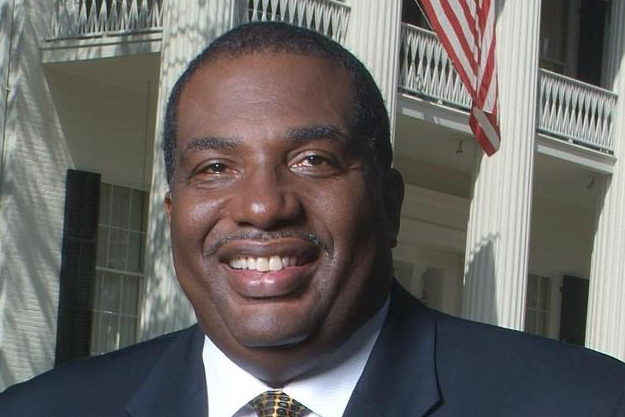 By CYNNAMON ROUNDTREE
The Dallas County Community College District's annual Man-Up Conference is coming to Eastfield for the first time on May 9.
State Sen. Royce West, who was named one of the top 25 most powerful people in Texas politics by Texas Monthly magazine, will be the keynote speaker.
Speech professor Courtney Brazile, who advises the Men's Empowerment Coalition and is also organizing the event, hopes the conference will positively impact minority-male students.
"I think this conference will change students' perspective and outlook on life as a whole," said Aaron Fields, president of the Men's Empowerment Coalition and a member of the Man-Up Committee. "I look forward to meeting other students and the speakers at the event."
The goal of the conference, which is open to males who are high school juniors or seniors or college students, is to empower students to excel academically and to become productive leaders and citizens.
A picnic and basketball tournament on May 3 will serve as a kickoff for the conference. The picnic will be held from 10 a.m. to 2 p.m. in C-135 and the Pit. Hot dogs and refreshments will be provided. There will also be a disc jockey, a T-shirt giveaway, dominoes and card games.
"We think it's important to have the picnic because it allows the guys to connect and do something that's fun," Brazile said. "It allows them to network in a fun, friendly environment."
The conference will continue from noon to 4 p.m. on May 9 in the performance hall. All DCCCD students are invited.
Brazile said Eastfield President Dr. Jean Conway recommended  West as the speaker.
"She ran into him at an event and said he would love to come and speak," Brazile said. "When I stepped up to coordinate this year's conference, our administrative team suggested I reach out to West. The rest is history."
Brazile said it will be great to have West as a speaker at this year's conference, considering that President Barack Obama is really pushing to help minority males in public school as well as on the collegiate level.
"With [West] being a voice, a representative here in Texas, what better way to compliment what [Obama] is doing than to have one of our very own politicians come and speak to the country, as well as the state's commitment to these students," Brazile said.
Other speakers include Richard Miles, who was exonerated after being wrongly convicted of murder and subsequently founded Miles of Freedom to help others who were wrongly convicted; Jeronimo Valdez, a trial lawyer and founder and managing partner of the law firm Valdez Washington LLP; and Desmond Blair, a project manager at Scottish Rite Hospital.
Business major Latrell Nelson, who is on the Man-Up committee, said he's excited to experience the conference.
"I look forward to seeing and hearing the speakers' stories, as well as making the conference attendees feel welcome," he said.
Brazile said Conway has been very supportive of the initiative.
"She is a true visionary," he said. "She really has a heart for students, student engagement and success.  She's wants to see us succeed, and I believe she genuinely and authentically wants to reach the core of these guys, to really have them become better and to realize they have the support of not just each other, but their campus as a whole."
HOW TO REGISTER
Students interested in attending the Man-Up Conference on May 9 can register at eastfieldcollege.edu/man-up/