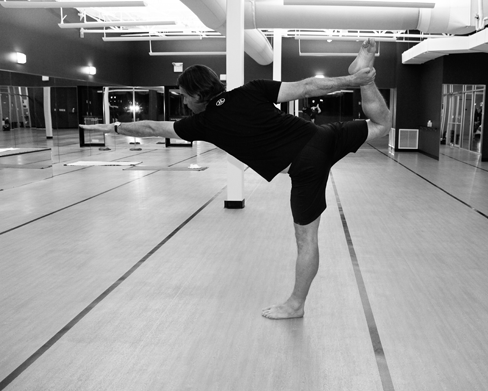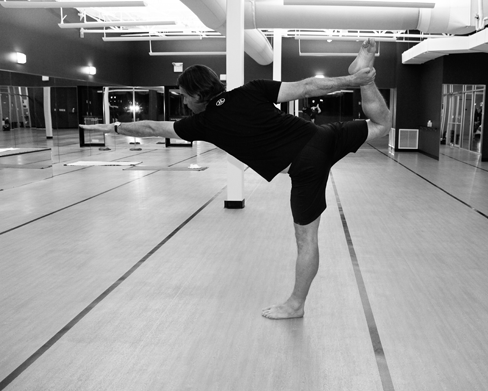 With the Thanksgiving break behind us and Christmas right around the corner, being mindful of workout routines is a must. The following are a few places to burn off that turkey and stuffing and all those Christmas sweets.
The North Texas
Outdoor Pursuit Center
1003 4th Ave, Carrollton, 75006
Located on the historic grain silos of old Downtown Carrollton, the North Texas Outdoor Pursuit Center offers affordable rock-climbing, backpacking and hiking activities. The Pursuit Center is great for a weekend workout, to break away from the ordinary and to become more attuned with your body through a nature-based workout.
While there are many rock climbing trips to choose from, classes are also offered for those who are new to the sport.  A $15 pass includes all necessary gear for climbing and full access to the facility.
Title Boxing Club
www.titleboxingclub.com
For those looking to tone their bodies and burn lots of calories, Title Boxing Club packs a punch. With many locations throughout Dallas/Fort Worth, the club offers boxing, kickboxing and power hour classes, as well as personal training. Because the club believes in the power of dynamic workout classes, it has a "first shot free" offer that allows newcomers to attend a class for free.
The club offers a variety of membership options, including a family membership. All memberships include access to all nationwide Title Boxing Clubs.
YMCA
www.ymcadallas.org
The YMCA is a great option for those looking to become part of an active community. The YMCA offers a variety of classes to its members, including Zumba and cycling. The YMCA is committed to bringing the community together through events such as the annual Turkey Trot, a 5K run/walk that offers a fun start to the Thanksgiving festivities for people all around the Dallas area.
The YMCA also offers different types of memberships, depending on the needs of an individual or an entire family. Members can access all YMCAs nationwide.
Bikram Yoga
6333 E. Mockingbird Lane #253
Dallas, 75214
For those looking to embrace their inner yogi, increase flexibility and detox their bodies, Bikram Yoga of Dallas delivers. With an unlimited yoga pass, members are allowed to attend as many yoga classes throughout the month as they wish.
Members can enjoy a 90-minute class of hot yoga, which incorporates 26 yoga poses, each followed by the Savasana pose [the resting pose]. This form of yoga offers participants great health benefits as the body detoxes in the 105-degree room. Benefits of the practice include stress reduction, and some believe it can also alleviate chronic conditions such as depression, pain, anxiety and insomnia. Yoga can also help reduce the risk of heart disease and high blood pressure, according to yoga instructors who have personally benefited from their practice.
Running, walking and biking  
Several locations in Dallas
There are also fun workout opportunities that don't cost a thing, such as biking, walking or running at White Rock Lake or at the
Katy Trails in Uptown. Both White Rock and the Katy Trails offer great scenery to free-spirited souls looking to get a workout without paying a gym/club/studio membership fee.
The bike trail at White Rock Lake is 9.33 miles long, offering a great distance for cardiovascular activity. Canoeing is another option on the lake.
Anyone can enjoy an active lifestyle. You just need to find an activity that is right for you.
— Compiled by Genesis Castillo