Entertainment
February 14, 2023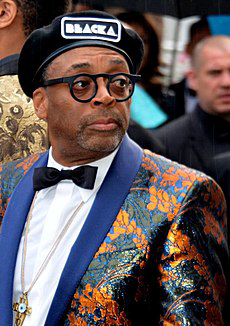 Shelton Jackson Lee, or Spike Lee as he's known, is a filmmaker who isn't afraid of tackling controversial issues.
"Blackkklansman," a 2018 movie that Lee directed, addresses race.
Other films include "Da 5 Bloods" released in 2020, which touches on civil rights issues, and "Miracle at St. Anna," a 2008 film about African American soldiers in World War II.
The movies earned Lee awards like the 2019 Academy Award for best adapted screenplay. In 2017, he won an Emmy for exceptional merit in nonfiction filmmaking, among other awards.