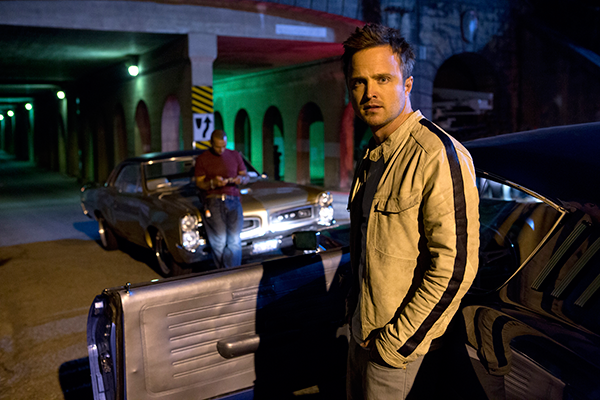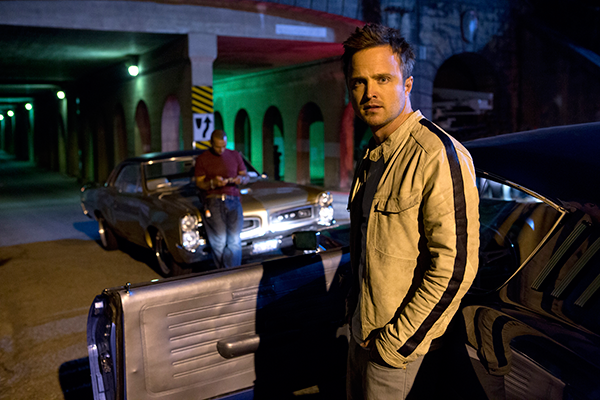 By BILLY DENNIS
When I heard Aaron Paul ("Breaking Bad") was making a movie based on the classic racing video game series "Need for Speed," I expected it to be terrible. Really, really terrible.
I was wrong.
Yes, the plot points are fairly obvious, and you know where the movie is going, but that's not really the point. The movie isn't about the destination so much as the journey. And the journey is one hell of a ride.
"Need for Speed" does a great job of not getting bogged down by trying to be something it's not. The movie is an unabashed re-imagining of the video game in all its chaotic glory.
Tobey Marshall (Paul) is a blue-collar mechanic looking to make a name for himself in the fast and loose world of illegal street racing. After being framed for the death of his friend by rival wheelman Dino Brewster (Dominic Cooper), Marshall is sent away to serve a prison sentence for manslaughter.
Released from prison two years later, Marshall has just one thing on his mind: vengeance. He quickly assembles his superstar mechanics and support team in order to compete in the ultimate cross-country race, De Leon.
To do so, he must find a car fast enough to challenge Brewster. Armed with a Shelby Cobra, the very car Carroll Shelby was working on when he died, Marshall pulls out all the stops in this adrenaline-laced thrill ride.
One of the best features has to be the stellar supporting cast assembled by veteran casting director Ronna Kress, who always manages to put together  the best possible actors even within a limited budget.
It would have been a much harder job for Paul had he been made to carry this movie alone. However, surrounded by Rami Malic ("Short Term 12"), Imogen Poots ("That Awkward Moment"), Dakota Johnson ("50 Shades of Grey") and Michael Keaton (Batman), his transition from the small screen to the silver screen was a smooth one.
You have to judge a movie by what it's trying to do and whom it's trying to do it for.
"Need for Speed" blew me away, leaving the "Fast and Furious" movies waning in its rearview mirror.
So do I recommend seeing this movie? As Aaron Paul would say, "Yeah, bitch!"