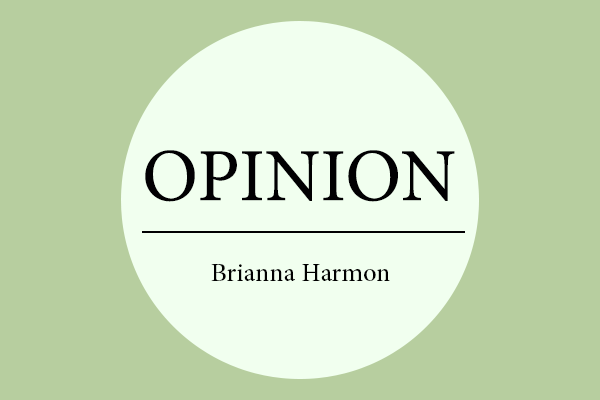 By Brianna Harmon
The Texas Rangers unexpectedly made the playoffs last year and won the American League West after being the worst team in the division for part of the season. The team rallied around their new manager Jeff Bannister, who ended the season as AL Manager of the Year.
The team continues to rally around Bannister and his "Never Ever Quit" motto.
Winning the AL West again will be difficult due to a surging Houston Astros team, but the Rangers have all the pieces it takes to win the World Series. If they can keep their starting rotation healthy, their bullpen will allow them to win a fair share of games.
Staying healthy has always seemed to be a problem for the Rangers, especially during the 2014 season. They started this season with Yu Darvish, Chris Gimenez, Josh Hamilton, Luke Jackson and Tanner Scheppers on the disabled list.
It will be interesting to see how Darvish plays when he returns in mid-May. He still has two years left in his contract, but after missing the entire 2015 season part of the 2016 season due to Tommy John elbow surgery, all the time out could affect his play.
Hamilton is a different story. The Rangers are paying him only about $7 million after acquiring him from the Angels in April last season, so they don't really have much to lose. Now that he has his support system back in place, it might help keep him sober. Maybe we can see a glimpse of the Hamilton who hit 28 home runs in the first round of the Home Run Derby in 2008 or the Hamilton who was named AL MVP in 2010.
With their current roster, the Rangers can easily be a 95-plus-win team with help from veterans such as Adrian Beltre and Prince Fielder.
You can expect to see big seasons from guys like Rougned Odor and Ian Desmond.
Odor has really stepped up at second base after the Ian Kinsler trade and Jurickson Profar's ongoing injuries. Odor finished the 2015 season with a .261 batting average and 16 home runs. He is like a new and improved Kinsler. He got his feet wet last season, and now his confidence will skyrocket with his performance.
Desmond is a versatile player. The fact that he was willing to move to the outfield after being a middle infielder his entire career says a lot about his character and the sacrifices he is willing to make for the team. Desmond batted .233 last season with 19 home runs.
Cole Hamels will be the Rangers' No. 1 guy in the rotation this season. His performance on opening day was impressive. He pitched seven innings, only giving up four hits and two runs, though both were home runs, and striking out eight. Hamels' control and performance gets better in 15-pitch increments, so he is more dominant as the game progresses. He has a deep bullpen waiting to relieve him later in the game.
Having multiple players who can throw over 100 mph is a big weapon for the Rangers, and getting guys like Jake Diekman and Sam Dyson last season boosted the bullpen's performance. Despite this, they have struggled to get the job done so far this season.
Fielder will need to become a power hitter again to help the offense instead of being a base-to-base guy like he was last season.
The Rangersalso need players like Elvis Andrus and Mitch Moreland to be more consistent at the plate. They both have times when they are hot at the plate and others when they can't seem to hit with runners in scoring position.
The 22 errors Andrus had last season were atrocious, and he also ended with the worst batting average of his career (.258). His performance was sub-par for the talented athlete he is. Many people have said that they wouldn't have him on their team if they were manager, and I agree completely.
Despite wanting to get rid of him after a horrific error in Game 5 of the playoffs against Toronto, the Rangers have Andrus signed until 2023. Consistency would return him to threat status.
The Rangers will start the season slow but dominate as the it progresses. The Rangers will win the West, and you will see them playing for the World Series.