'Eddie' biopic misses mark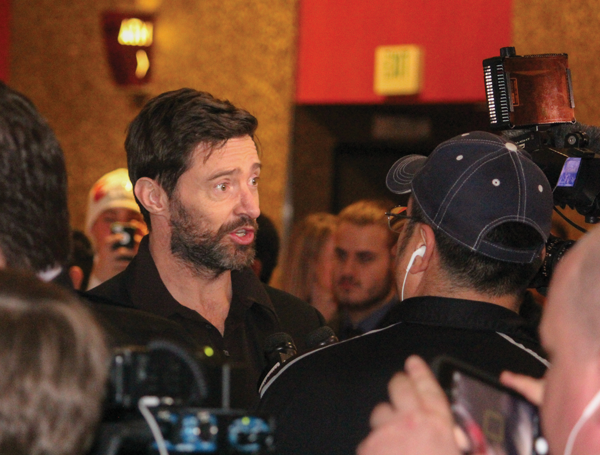 By David Silva


"Eddie the Eagle" tells the true story of underdog British athlete Michael "Eddie" Edwards, whose historic showing at the 1988 Winter Olympics made him an international celebrity.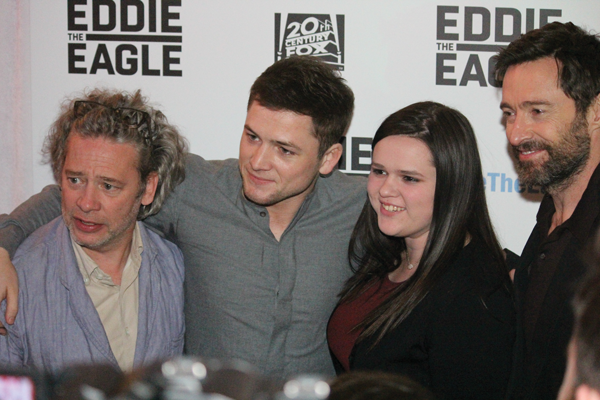 Eddie's (Taron Egerton) dreams of Olympic gold begin in early childhood. As a young teen, Eddie is rejected from England's skiing team due to his unsophisticated nature, despite his success in the sport. Eddie never receives funding for his Olympic qualifying attempts because he's comparatively overweight and near-sighted, causing him to wear big, clunky glasses. Never the quitter, Eddie decides to enter the Olympic field as a ski jumper. He self-funds his run through the ski jumper circuit and enlists the help of former ski jumping champ Bronson Peary (Hugh Jackman).
Director Dexter Fletcher does a fine job giving this sports biopic a creative twist. Keeping a quirky and energetic tone to match Eddie's personality, the story is filled with various side jokes and one-liners. Eddie, Bronson and the surrounding characters are so witty that the film can play out as an overly comedic biopic or an overly serious parody.
The writing is sharp and brought to life by Egerton and Jackman, with Jackman's side story of past failure adding weight to the final threshold. However, the film suffers when it chooses to resort to typical underdog sports movie clichés. Without ruining too much from the film, let's just say that Eddie struggles with obtaining his father's acceptance for most of the film, and their interactions play out with sigh-worthy predictability.
The movie is also thin in its content when on its second run through. Although this makes it an easier movie to enjoy and process, it's certain that this film won't be up for any awards any time soon.
That being said, there are moments when the movie embraces its sports movie clichés in order to give them hilarious spins. The training montage of the film is as funny as it is inspiring, and Eddie's inability to drink anything but milk sets up an interesting final toast.
Doing more research into Eddie's life story, I discovered that Jackman's trainer character is fictional. Eddie's real trainers were John Viscome and Chuck Berghorn. The complete deletion of Eddie's trainers ultimately takes away from the movie.
Jackman's character is a big deal, being the flawed advisor and the film's supporting actor. The fact that he replaces Viscome and Berghorn makes a lot of the conflicts and background story between Eddie and Bronson almost pointless. It also suggests that Eddie's journey wasn't really that interesting if that amount of Hollywood embellishment had to be involved.
Ultimately, the movie has its flaws and its watered-down moments, but it is an enjoyable and fairly inspirational tale of a common man who achieved larger success.