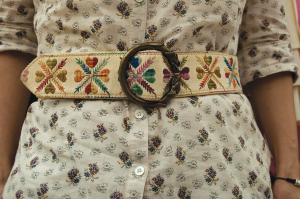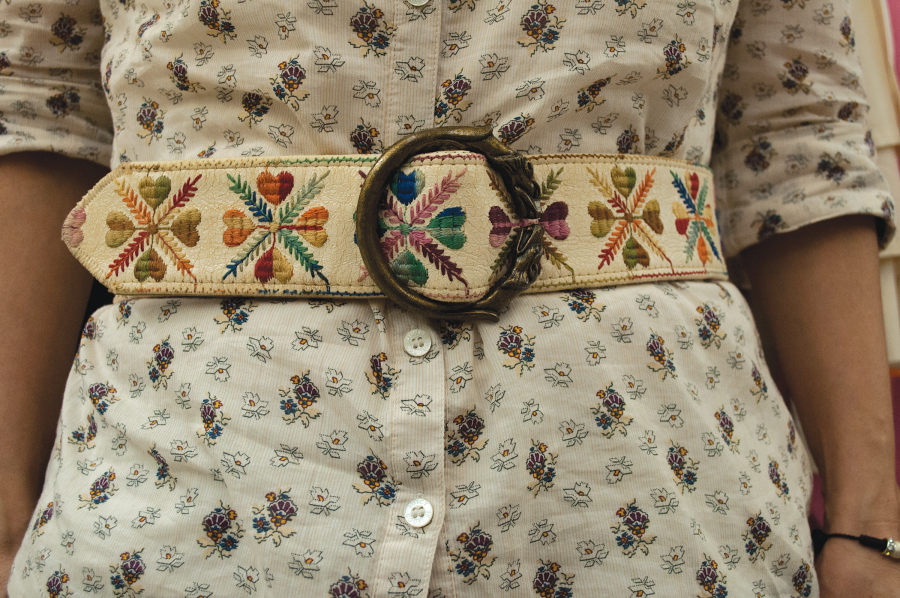 By Sidney Murillo
It's no coincidence that the song "Thrift Shop" by Macklemore and DJ Lewis is topping the charts in the alternative rock, hip-hop, R&B and top 40 categories.
Not only is the beat catchy, but the tongue-in-cheek flows by Macklemore are somewhat relatable. The line where the MC mocks someone "spending $50 on a T-shirt" is funny, but it also makes us reflect on how frugal we really are.
My favorite thrift shop is Lake June Thrift in Balch Springs. This shop is about the size of a small neighborhood Wal-Mart market. It has a home décor display to the right, shoes, juniors and men's wear in the center aisles and women's wear, linens and accessories to the left.
I've spent many Sunday afternoons either searching through books, lurking around the shoe area or rummaging for gently used spring dresses at this thrift stop.
During my visits to Lake June Thrift, I've found many like-new, name brand items. My most proud finds are: a periwinkle Ann Taylor button-up blouse, a black Banana Republic pencil skirt and a pair of Betsy Johnson boots with leather fringe on the side.
The most expensive item of those three was the skirt, which was $14. The same skirt online sells for $80.
Belts, scarves, shoes and purses are half price every Sunday. The employees are friendly, and if you befriend them, they sometimes give you discounts.
I've enjoyed thrifting since I can remember. My mom would take me to the thrift store to shop because, well, to put it bluntly, we didn't have the money to shop at Gap or Macy's.
Thrift stops can offer an abundance of relics and off-beat fashion items. They can help give a vintage feel to your wardrobe.
Look hard enough and you can actually reinvent your entire style with one visit.