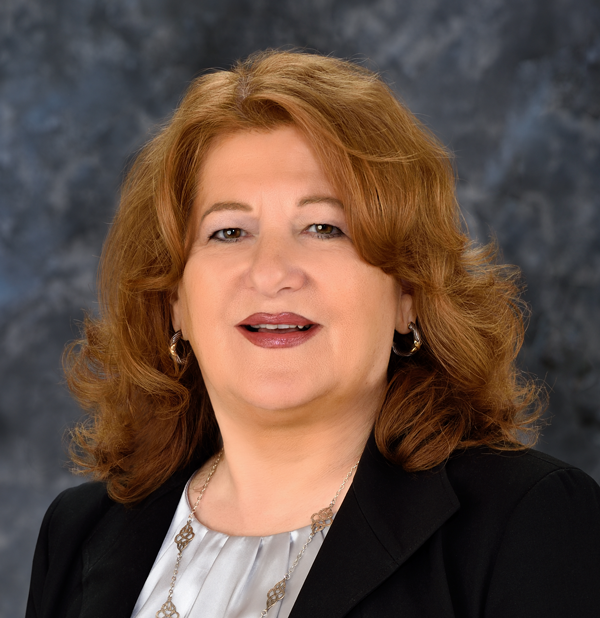 By Mayra Rosales-Montoya
Success as a student requires setting specific, measureable and realistic goals, DCCCD administrator Anna Mays said.
"Whoever you are, wherever you are, accept yourself and then set a goal," Mays said in the March 21 presentation "Preparing Our Future Leaders," sponsored by the Communications Club for Women's History Month.
Mays, assistant vice chancellor for student success for the Dallas County Community College District, talked about her own success and how students can follow suit.
The year Mays graduated from high school was the same year Martin Luther King Jr. was assassinated and around the same time Cesar Chavez was imprisoned. She said historical events like these had a great influence on her in her youth, and she knew she too "wanted to help the world."
Before becoming vice chancellor, Mays spent more than 25 years working in Dayton, Ohio as an educator and 10 years as vice president of Cedar Valley College.
Now her career focuses on providing students with the help they need to succeed on their career paths.
Mays targeted several topics such as job outlooks, how to avoid debt as a student and the importance of networking.
She suggested sites like AcademicsWork.com, which helps students find individualized scholarships.
She also mentioned that the DCCCD website contains more information for students on scholarships and financial aid.
Mays emphasized that many times, it's not that there is a lack of money for education. Rather, students are simply not looking in the right places.
"First-generation scholarships are usually pretty big money," she said.
Students in fields such as science, technology, engineering and math, known collectively as STEM, business and advertising have additional opportunities for funds.
"Occupations in high demand coincide with scholarship opportunity," Mays said.
Alejandra "Ally" Salcedo, president of the Communications Club, said "getting money was the big emphasis" at their event.
"That's what people really want to talk about," she said. "School is expensive. I want to be a lawyer, so any scholarship helps. Since no one goes for the little scholarships, they're all open."
Mays expressed optimism for today's students but was realistic about the challenges they face when it comes to affording a college education.
"Today's students have higher student debt than their parents and are less credit-worthy because of it," she said. "Seventy percent of today's students are working at the same time to put themselves through school."
Alma Leal, Communications Club vice president of programs and TRIO peer mentor, said Mays had all the right answers.
"There were a lot of questions being asked and Mays answered them correctly," she said. "She seemed very helpful."
Mays also mentioned a new program that six DCCCD colleges will be introducing next year. The Collegiate Academy program is set to help more students receive their degrees without entering debt. Mays hopes that programs like these will encourage and benefit DCCCD students.
"Academically challenging programs that are also supportive show to be the most successful," she said.
Mays also encouraged the attendees to continue to be a part of events like these where they have the opportunity to meet people in different fields and positions. She emphasized how important building connections is when it comes to creating your own success.
"Deciding to be part of these organizations will put you on a path that leads to higher wages, better networks, more success," she said. "You will benefit."
Ally Salcedo agreed.
"Oftentimes, people don't know the stepping stones," she said. "This was all valuable information for anyone."
Albanar Seguinot, volunteer chair of the Communications Club, attested to the effectiveness these events can have on students.
"I'm from Puerto Rico. School isn't free there, but it's much cheaper. I decided to move here to look for more opportunity, but school is much more expensive here," she said. "You have to get involved. You have to look for scholarships. A lot of students ask for a loan immediately. They don't know how to not go into debt right away."